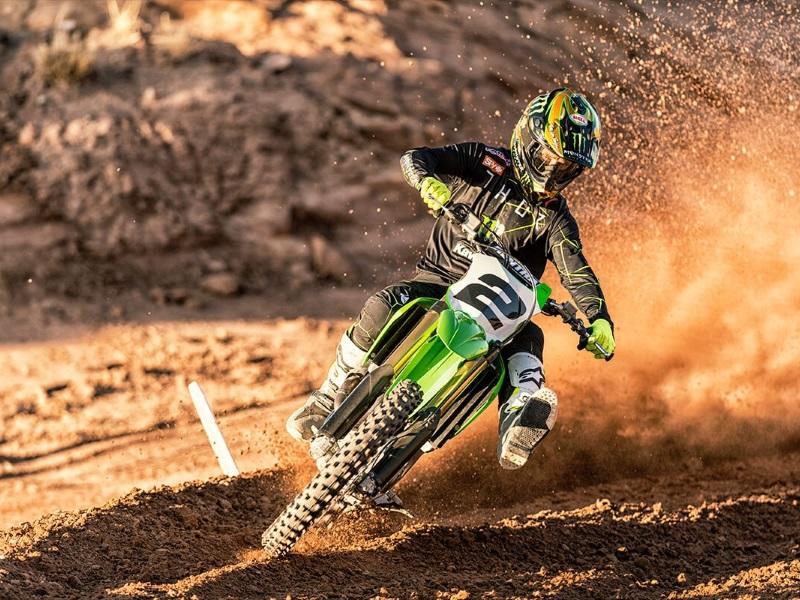 Buying a motorcycle, beginners usually already know exactly what will be their "iron horse", how they will conquer the city roads, and what impression they will make on others. And they're all wrong.
There are a few rules that it is desirable to learn before choosing a motorcycle as your main transport.
It'll be cold. The right outfit.
Getting on a motorcycle, many forget that the two-wheeled monster has no climate control. Not having calculated the equipment, it is possible either to weld from heat, or to turn to a frozen boulder. Not many novices are able to properly assess the weather.
Okay. If it's hot outside, a mesh shirt, worn under a lightweight motorcycle jacket, will come in handy. Jackets, as a rule, are made of natural material and are able to simultaneously retain heat and let air pass, cooling the body on a summer day. Men's polo shirts are the best option for summer, which is preferred by motorcyclists in most countries.
For cold windy weather you should get warm gloves with additional inserts and change the demi season windbreaker to a warm jacket, even if the temperature is plus ten degrees. Remember to wear warm trousers once your feet are frozen. A good choice is to buy a motorcycle pants – these clothes optimally keep warm when riding on frosty days.
Use the front brake in moderation.
A beginner should not be overly "spoilt" by the front brake when driving at high speed. They can easily overdo it when braking. This rule is skipped when the motorcycle is being accelerated. Many people learn this point directly through experience, trying to make a good turn by accelerating and braking the front wheel. Over time, you will start to feel the main front brake much better when you do this, but you still need both brakes to combine the brakes. Use the rear brake as an additional "support".
Which will help when a motorcycle falls.
By installing plastic fairings, motorcyclists often keep the bike frame from being damaged. Among experienced bikers, it is not accepted to admit stupid mistakes when their motorcycle falls. But the statistics are stubborn – drop their bikes all, regardless of experience, and accidents have nothing to do with it.
If the bike sports, the repair of the flying off when the fall pieces of plastic, such at first glance immaterial, can have a tangible impact on your wallet. Therefore, by installing sliders, which will take the main blow when the motorcycle falls, you can save on repairs and maintain the beautiful appearance of an "iron friend".
Sliders mounted on the frame, will allow beginners to learn the subtleties of riding faster by learning a little bit of secrecy (without fear of killing the paint and frame of the motorcycle) and save the base of the motorcycle from damage. Further use of sliders is also mandatory – some bikes have standard holes for mounting protective fasteners.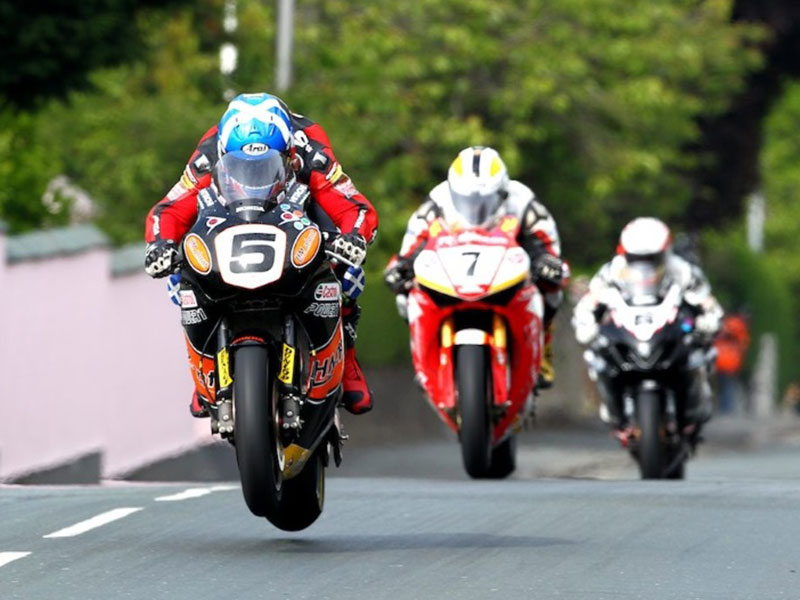 Good tires
It is not enough to buy good tires – it is important to change them in time. Many motorcyclists exceed the life span of rubber by three to four times. Riding on bald tires and trying to save money in this way, you can lose a lot more. And if riding on shabby tires is simply dangerous for the car, it is deadly for the motorcyclist.
Michelin Pilot Road 4 is considered to be the best variant of interseasonal rubber, such wheels are quite resistant to aggressive driving and experiments. Dunlop Q3 is considered a sports tyre. It is better to put such a tire on the front wheel, and on the rear wheel – traditional Pilot Road. Thus it is possible to receive optimum grip on a road surface. According to experts, it is better to lose the grip slightly at the back of the motorcycle, but to keep a reliable front.
Riding a motorcycle is addictive.
This phenomenon is well known to all bikers. Assuming a motorcycle ride for a few days a week, an unobtrusive fan of fast riding turns into an avid fan. And that's right – there's nothing better than enjoying a motorcycle ride in good weather.
Training model
Before buying a basic motorcycle you should buy a cheap model of "iron horse". Why? Only the practice of riding a motorcycle will show if you really need this vehicle, if you are ready to spend hours on city streets, if it is convenient, etc. In addition, the first bike will be a training model – according to statistics, 93% of the first motorcycles go to the dump in a year. Having learned to ride and having answered all the questions, you can buy a motorcycle of your dreams.
Wear earplugs
Even if they are unusual to wear, earplugs will protect the ear canal while driving. Few people know that the wind speed during a fast ride reaches its maximum for the human ear. "Headphones will not only maintain good hearing for many years, they will also keep your ears warm.
Insurance
Simultaneously with the purchase of a motorcycle comes the time to buy any kind of insurance. Ideally, if the motorcyclist does not need these payments, but, unfortunately, such riders are almost non-existent in nature.
At the same time with the purchase of insurance is selected a good biker equipment. Optimally selected clothing, helmet, gloves, armbands and knees will not only last a long time, but also provide protection in case of a fall. It is better to spend time on quality equipment than to buy equipment all the time.
Leather outfit set is a universal outfit for a motorcyclist, it will last more than one year. In addition, bikers are very attractive in leather jackets of the famous brand.
Coach's choice
Nobody likes to admit that they were trained to ride a motorcycle by a professional trainer. Beginners think it's as easy to learn a motorcycle as a scooter. This is a delusion that can be very expensive.
There is no shame in getting riding lessons from a professional and mastering some tricks and tricks. All serious bikers have mentors, and they are proud of it. In addition, training will help you learn much faster both the principle of motorcycle control and its maintenance, which will most likely have to do on their own.