The snow season and the need to ensure against accidents that we may suffer in the practice of winter sports begins. According to the latest study carried out by InterMundial's Business Analytics team, 65% of incidents on ski trips are accidents, the cost of which can exceed 24,000 euros if they occur abroad and require rescue on the slopes, hostpitalisation and repatriation.
Other incidents are falls (13.6%) and collisions (5.3%) with other skiers or objects, which can cause contusions, fractures, trauma and injuries (13.8%) with varying degrees of severity.
Problems with means of transport accounted for 7.2% of incidents, especially delays in departure, cancellation or overbooking. Finally, the loss of services is frequent (4.1%) such as classes, ski pass, excursions, accommodation, due to adverse weather conditions.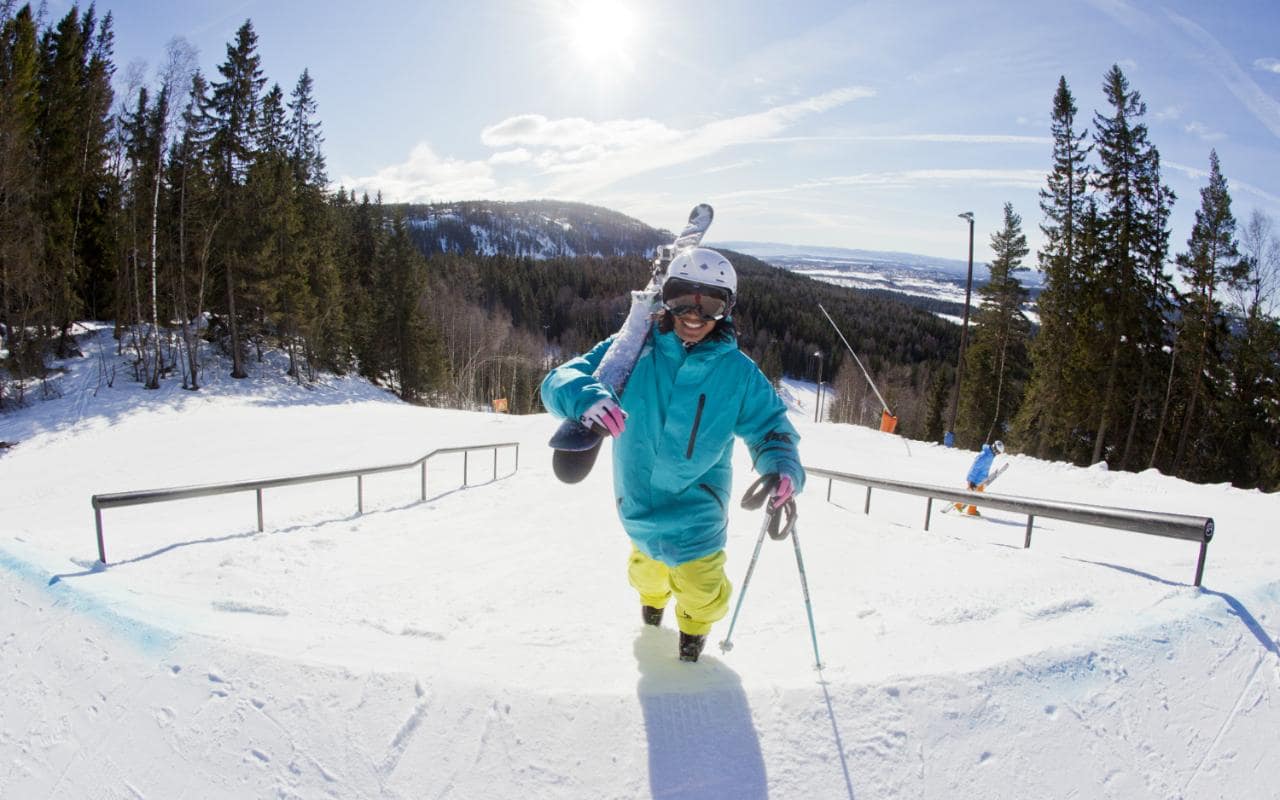 Ski Plus 2014, the most comprehensive winter sports insurance on the market
This year you have Ski Plus 2014 at your fingertips, two products in one, as it covers winter sports and is also travel insurance. With Ski Plus 2014 you can customise the insurance to suit you, as it allows you to choose the modality – for a few days or annually; extend the cover you consider most necessary; decide whether you need a cancellation insurance or not; and include a heli-ski insurance, if you are going to practice this sport. In addition, it adds a new geographical scope – Andorra – to the already classic Spain, Europe, and the world.
Ski Plus 2014 covers everything from minor accidents to accidents requiring hospitalisation or even helicopter rescue and repatriation, even off-piste. In addition, it guarantees the problems that may arise with the means of transport, incidents with luggage and civil liability you might have if you hurt someone or something in the practice of sport.