The brand of gaming computers and accessories for Lenovo Legion™ players sponsored a series of e-sport tournaments in MotoGP, the most popular motorcycle races.
Lenovo and Dorna Sports have announced their cooperation. Lenovo Legion will become the exclusive technology partner of the MotoGP™ eSport Championship and the only supplier of gaming computers, monitors and accessories for eSports tournaments. Players will benefit from Lenovo Legion's high-performance gaming experience, which is essential for effective competition at the highest level.
The MotoGP™ eSport Championship series includes eight online challenges and the semi-finals and season finals played live in unusual locations. The first part of the semi-finals on Lenovo Legion equipment will take place in September at the Misano World Circuit Marco Simoncelli circuit in Italy. Part Two will start in October at the Movistar eSports Center in Madrid. The season will culminate in the MotoGP Grand Final held in November in Valencia.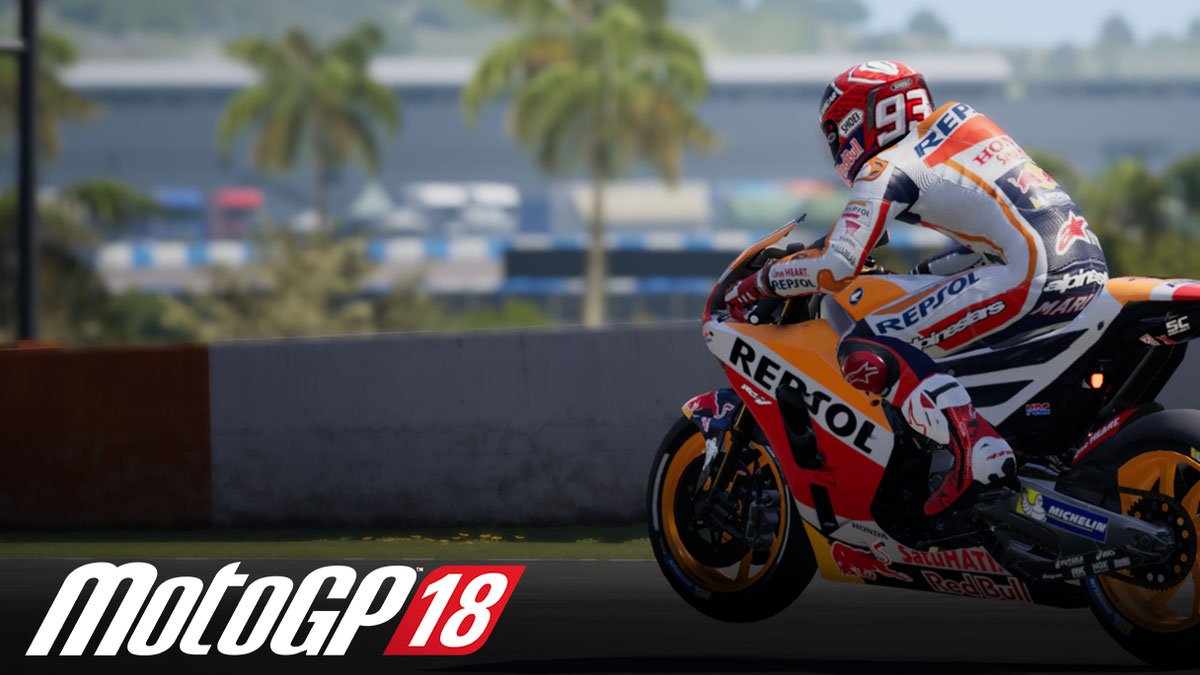 "E-sport is one of the fastest growing branches of the gaming industry. It enjoys growing popularity also among viewers of classic sports disciplines – it attracts millions of sports fans from all over the world in front of monitors and televisions. Sponsorship of Dorna's MotoGP eSport Championship was an obvious choice for us as a technology partner of the MotoGP World Motorcycle Championship. – said Gianfranco Lanci, Lenovo Corporate President , nd Chief Operating Officer.
"I am delighted that Lenovo is joining the MotoGP eSport Championship. Thanks to our partnership, world-class players will be able to play on Lenovo Legion devices during the Semifinals and Grand Finals," said Pau Serracanta, Managing Director, Dorna Sports. "Lenovo Legion gaming devices are synonymous with power and character, features that motorsports are inseparably associated with.