A German cyclist, world champion against the clock and dominator of the discipline, starts from Guijuelo. The Vuelta aanEspaña, one of the great races of the season, is disputed. The Teutón takes distance, with the platoon without reacting, since it is a totally flat stage and where the teams of the sprinters usually dominate with sufficiency. What is his surprise is that nobody is able to retain the distance of the greyhound and they have such problems to give him reach that they only get it with 100 meters of margin.
Cáceres waits for the platoon. The escape of the day is formed only by one runner, Tony Martin. The difference never goes too far, with the platoon sweating to even keep the difference. More than 175 kilometers of the individual time trial is marked the German, without lifting the body of the saddle or the look of the horizon. I wanted to win and do it big, as only the best can do. The teams put all their arsenal into action, with good riders trying to bring down the distance second by second. But it was like that, second by second how it went down, suffering each one of them.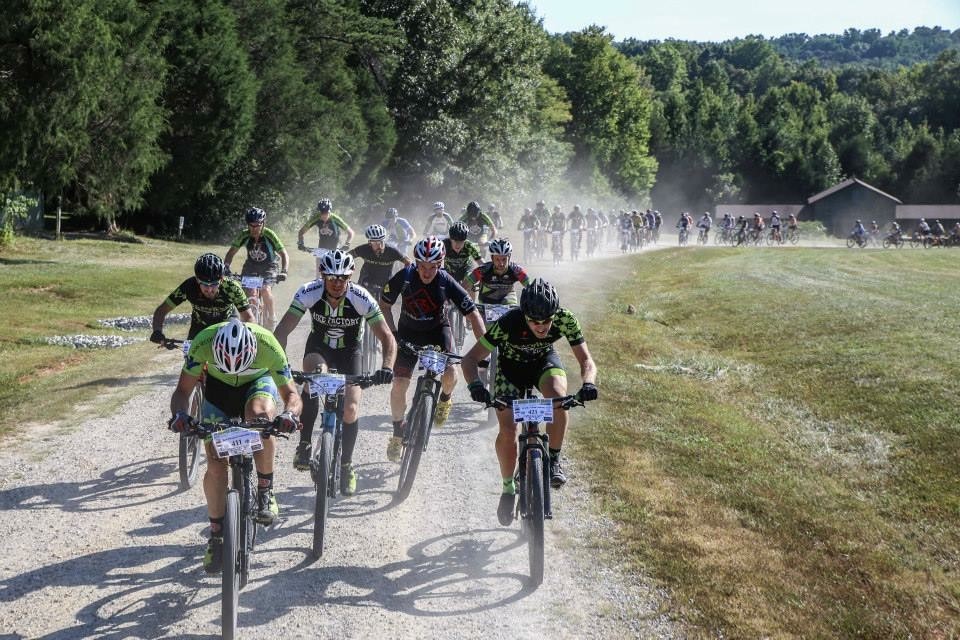 Several teams managed to stabilize the difference in the middle of the stage. Tony Martin does not change the gesture, determined. The pack climbs up the pace and begins to glimpse how a long-awaited victory is complicated for sprinters who did not have many opportunities in that edition. The banners flew, so did the escaped one. There wasn't much to do to give everything they had inside. One after another, gregarious gregarious were being burned, and they let themselves be taken down from the squad due to exhaustion.
The final straight was reached, with ten kilometers where Martin barely maintained 50″. In the last two, just 10″. Teams putting all their meat on the grill without success. The finish line was won by the German, who was heading like a train to the finish line. However, his rival Fabian Cancellara was going to be the one to chase him, taking the group to its wheel. 50 meters from the finish line, he had to let go due to the proximity of the pack. He was caught so close that he made sixth in the stage without much effort after that moment.